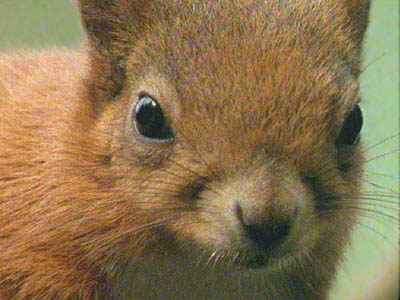 annual surveys are showing an
alarming decline in hedgehog
numbers in the UK. They have
decreased by as much as 50%
in some areas in the last few years.
The reasons for their decline are
not certain. Road death and predation
by badgers are well documented but
between them cannot account for the
dramatic losses that are now seen
while not endangered yet,
the red squirrel's status
is being carefully monitored
Peoples Trust for Endangered Species
helps you to sift the facts
water voles may be the UK's
most rapidly declining mammal
tomorrow's too late
The decline of the barn owl's
habitat in the United Kingdom
continues to be a problem as
a result of road construction
schemes, land drainage and
the loss of farm buildings.